Feel Fab Hot Yoga Detox Retreats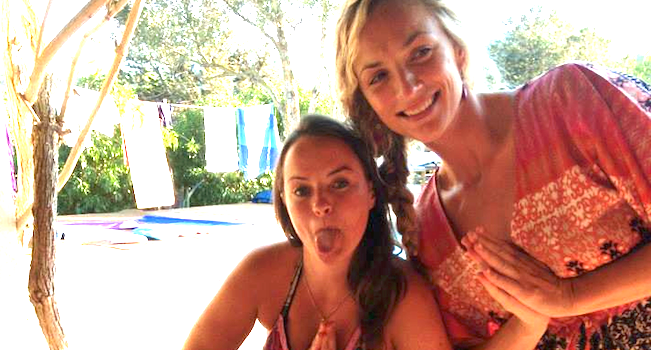 Feel Fab hot yoga detox retreats are intricately designed to challenge ALL yogis by providing opportunity to heal both physically and mentally.   The unique combination of hot yoga, nutrition and kundalini meditation is renowned for helping weight loss, strength, flexibility and dealing with the modern mayhem.
Our objective is to invite those of you who are in need of inspiration and ready to change your lifestyle habits to come and explore.
Feel Fab's Mission is SIMPLE:
Bring back people's Sparkle
Sharing tools and methods to bring balance to people's lives
Inspire people to live to the max
To create a doorway for people to explore themselves