Flights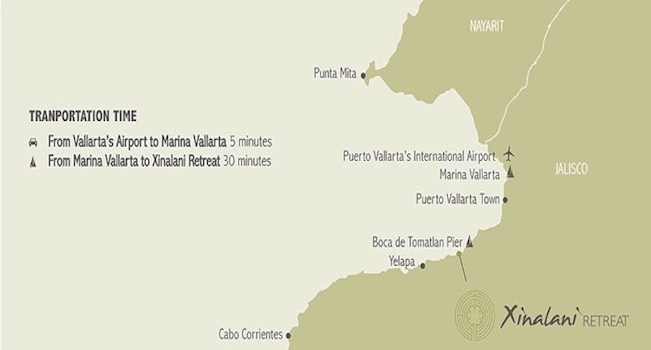 Flights to Puerto Vallatra Airport from the UK will require a stop off.  There are many options if you require any advice please give us a call or an email.
Transfers to Xinalini Retreat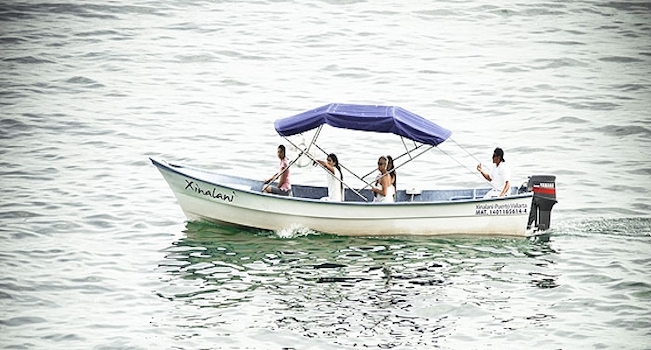 You need to fly to Puerto Vallatra Airport from here we have organised a transfer to the amazing Xinalini Retreat.
Details of the transfer a shuttle service (5 mins) will pick you up from Puerto Vallatra airport on 1st February and take you to the marina where you will be transferred by boat (30mins) to the resort and your bags will be taken to your room.  Whilst on your retreat we will liase your flight departure time with the resort for your return transfer.
All local airport transfers from and to the resort are included in the Feel Fab price.  The cost of your flight to Puerto Vallatra need to be covered by you.
Logistics
Yoga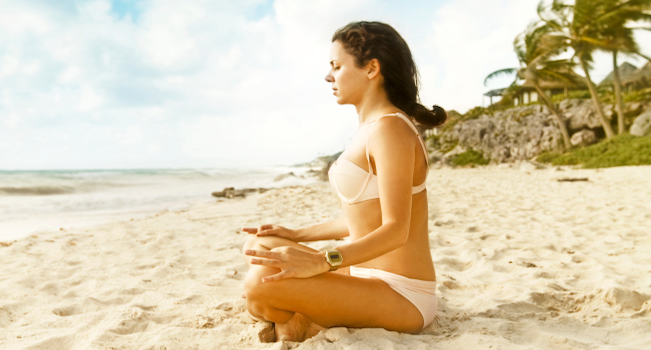 1st February is the day of our arrival at the resort, there will be a welcome yoga or meditation session scheduled around your arrival times.  Food is included on this arrival day and we will all come together for supper if you are able to make it with your flights, however the full yoga timetable will commence on the morning of the 2nd February.
On departure day, 7th February there will be a morning yoga session and breakfast as usual, so we suggest if it is possible to book a flight in the afternoon on that date. However we understand that this may not be possible with your flight times.


Insurance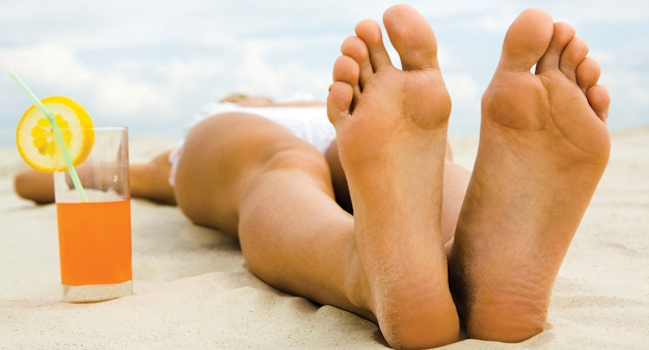 Everyone booking a holiday with Feel Fab and Xinalini must have full travel insurance.
Feel Fab and Xinalini accepts no responsibility for loss theft or damage to persons or property during their stay. Guests must obtain their insurance independently.
Mexico General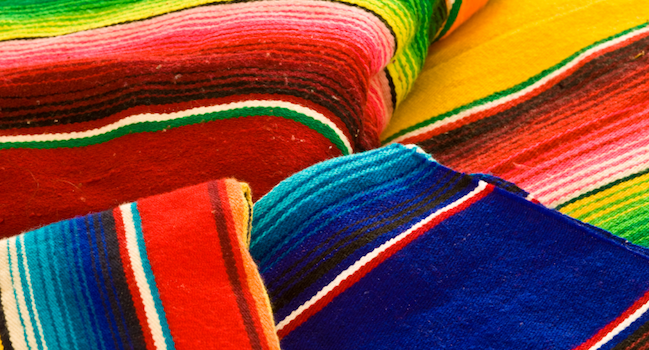 The Mexican currency is the Pesos.
Exchange rates at last time of checking were around 21.09 pesos to the pound. There are exchange facilities in the airport as well as ATMs. Once leaving the airport there will be no atms at the resort but you can however pay by card for any additional activities/ treatments you fancy.
Weather & Climate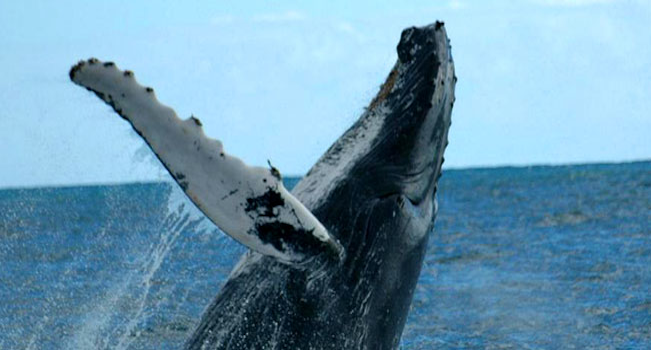 The average air temperatures range from 23° to 28° celsius in February.
The temperature of the sea will be around 26°! Yippeee!  This time of year attracts the whales to come and swim near the shore so you can whale watch!
Clothing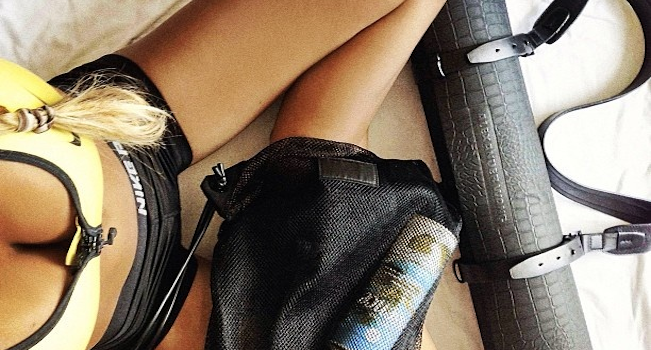 Bring shorts and anything light and lyrca-eqsue for the hot yoga x 3
Comfy yoga clothes are great for the Kundalini Meditations x 3
Bring your usual beach attire
Trainers or hardwaring shoes for Jungle Treks
Bikini / Swim shorts
Favorite yoga mat. Although Xinalani has enough on property, there's nothing better than one's own mat.
Flash lights, head lights, book lights: the lighting in the rooms and all over the resort is quite dim. Xinalani uses only low consumption 1 Watt LED bulbs)
Sunscreen and mosquitoes repellent although you can also get in at Xinalani.
Sweaters and warm clothes as it might get chilly at night and in the morning.
Internet & Mobile Phones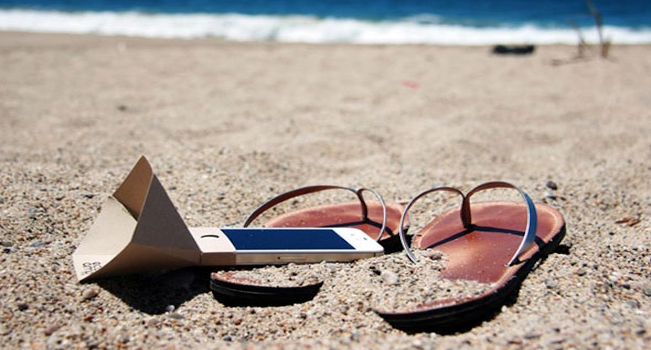 There are broadband Internet in some of the rooms – it just depends which option you go for.  There will be wifi available in the general areas.  Nearly all European networks work in Mexico. Contact your network for call charges. Coverage is good.
Vaccinations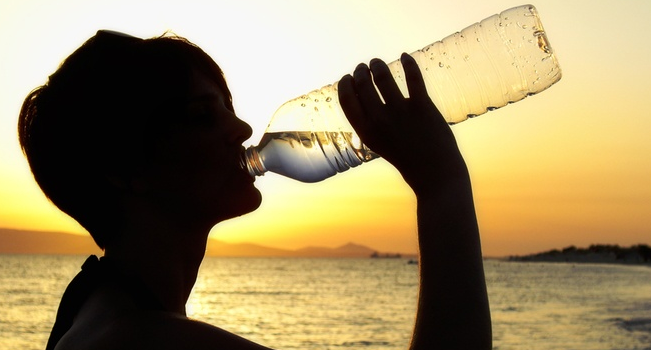 No vaccinations are required to enter Mexico.
Medical facilities are quite good in Mexico but comprehensive health insurance and travel insurance is a requirement of Feel Fab and Xinalini's