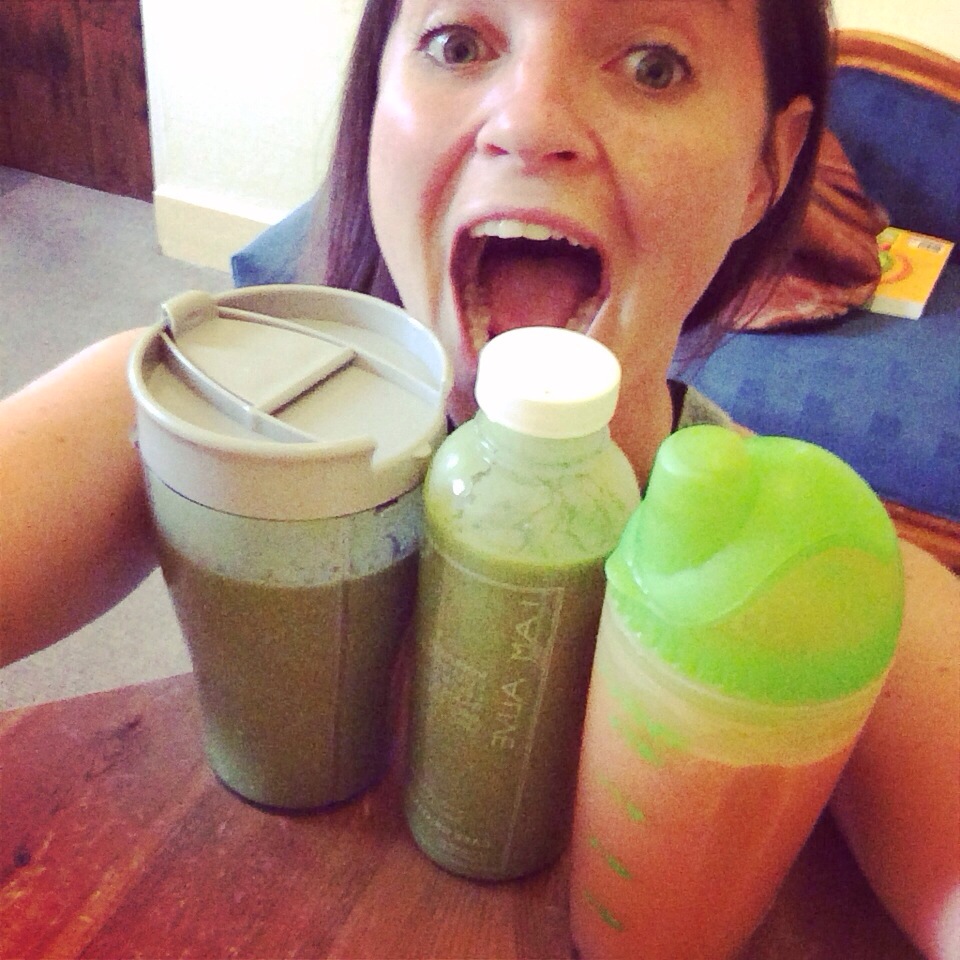 On our Ibiza Feel Fab Retreats we make the most amazing smoothie that everyone falls head over heels in love with!!
IBIZA SPARKLE JUICE
We drink this smoothie as a morning ritual… It's whAMmed full of nutrients we need for the daily hot yoga and just generally shining from the inside out.
So many of you have asked is to post the recipe up and here's what goes in it…
Recipe:
JUICE ….
1/4 Pinapple
1/2 Cucumber
3 Celery stalks
1 Lime
BLEND the above with
Spiralina
Melon (if you have any)
1/2 Avocado
Ice
Wahhhh!!! We can't wait to be making these for you every morning on the magical island x x x x
The best is when we bottle it up and go to the beach for morning meditations!!!!!
Lots of love x x x aimz