Sensing the Seasons Winter Edition
Through every season our mind and body go through an important transformation this is tailored to the oncoming seasonal conditions. Through the winter season an emotional shift occurs, particularly when the light and warmth reduces and the cold and dark encroaches into our day forcing a depression in our outlook. Often this is can be quite negative for example SAD, but if we are aware of these changes within ourselves and put in place coping mechanisms we can avoid negativity.
Lift your mood through food
One mechanism you can implement is eating gorgeous winter warming foods that lift your mood aiding health and happiness through a balance of nutrients. Here is a list of winter essentials for your kitchen: –
Legumes: – The humble bean…..whether it be kidney, borlotti or soy this hugely under-rated delectable offers beneficial slow digesting carbs, which help regulate the mood by enhancing neurotransmitter serotonin and taste fab in a stew with dumplings!!
Chocolate: – Who would argue with the belief that chocolate improves your mood although not any old chocolate will do. Dark chocolate must be your weapon of choice, it is made with a high proportion of cocoa and high amounts of antioxidant molecules, the flavonoids and phenolic phytochemicals known for their positive health benefits.
Green Tea – On a day to day basis, drinking green tea will help regulate blood glucose levels, keep you alert, hydrated and anecdotally help manage those dreaded sugar cravings.
Seaweed and Algae – A rich source of iodine, a mineral which is required for optimal thyroid and metabolic function which are in turn crucial for optimal energy and mood balance.
Eggs – A cracking source the vital nutrient choline. Choline has been shown to have a number of essential functions including optimal cell membrane function and neurotransmission, thought to be related to mood and energy levels.
Walnuts – A nut that is most rich in the essential fats known to improve cell health. Just 10 a day helps to optimise cell wall composition and has been proven to help lower blood cholesterol levels, increasing blood flow around the body.
Treat your body with love and respect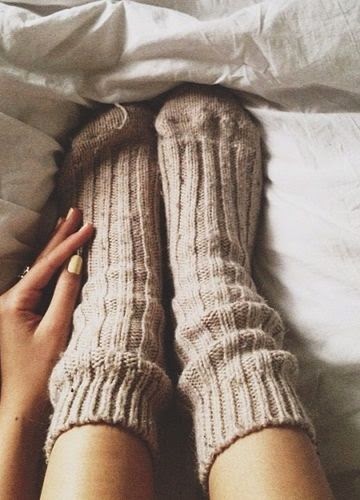 Honour yourself and make sure you commit to stay in good practise. Winter is a natural time for resting, a time of preparation for a new year. Ensure you leave time for activities such as meditation which promote a sense of internal stillness to gain focus of your life.
Movement, Music and Movies – This great combo helps lift you out of a grump. Exercise can be more challenging in the winter months but just committing to something small will bring you back on track. Reward yourself with some downtime, listen to music or watch a movie.
Keep your sugar level regular – This essential for health but also energy. If you suffer from moods, fatigue, lack of focus or feeling blue this can be the cause. Eat well balanced meals and avoid the sugary snack.
Embrace nature – Get outside in the elements and explore the beauty of each season. Wrap up warm, keep dry and they'll be no stopping you!
Serve others – Whether it is to help other people or a pet, giving them time will have great effects for them but will also lift your spirits. We as humans have the gift of sharing and we should be blessed by this.
Get creative – Use your imagination and let your creative juices flow. Try doing an activity that you haven't tried before, this gives a sense of achievement and simulates the sensory system.
Feel Fab WINTER RECIPES
Super Winter Soup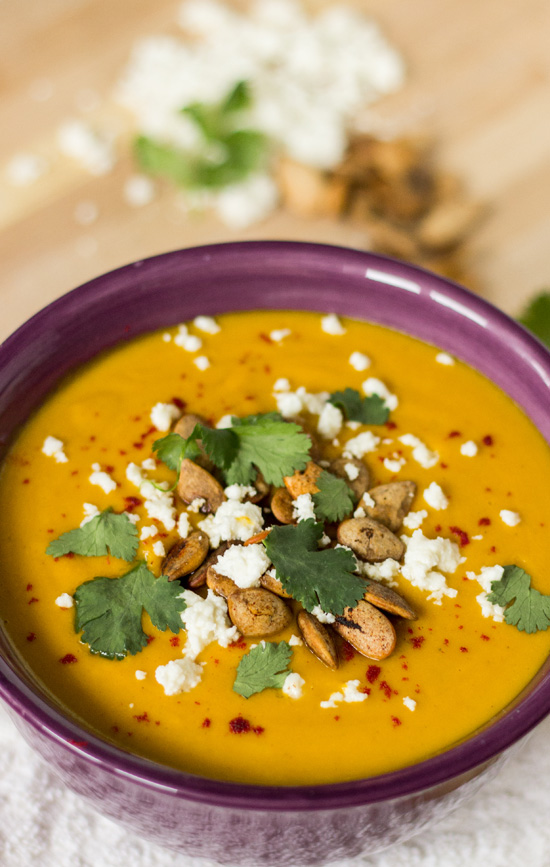 4 sweet potatoes
Veg stock
I x can chick peas
½ can coconut milk
Feta cheese
Fresh coriander
Cayenne pepper (optional)
Chop and boil the sweet potatoes in the stock. Once cooked place in blender and blend until smooth then pour back into pan add the chick peas, coconut milk and season well. Heat to right temperature for eating and serve with feta and coriander.
Yellow split pea with rice and vegetables.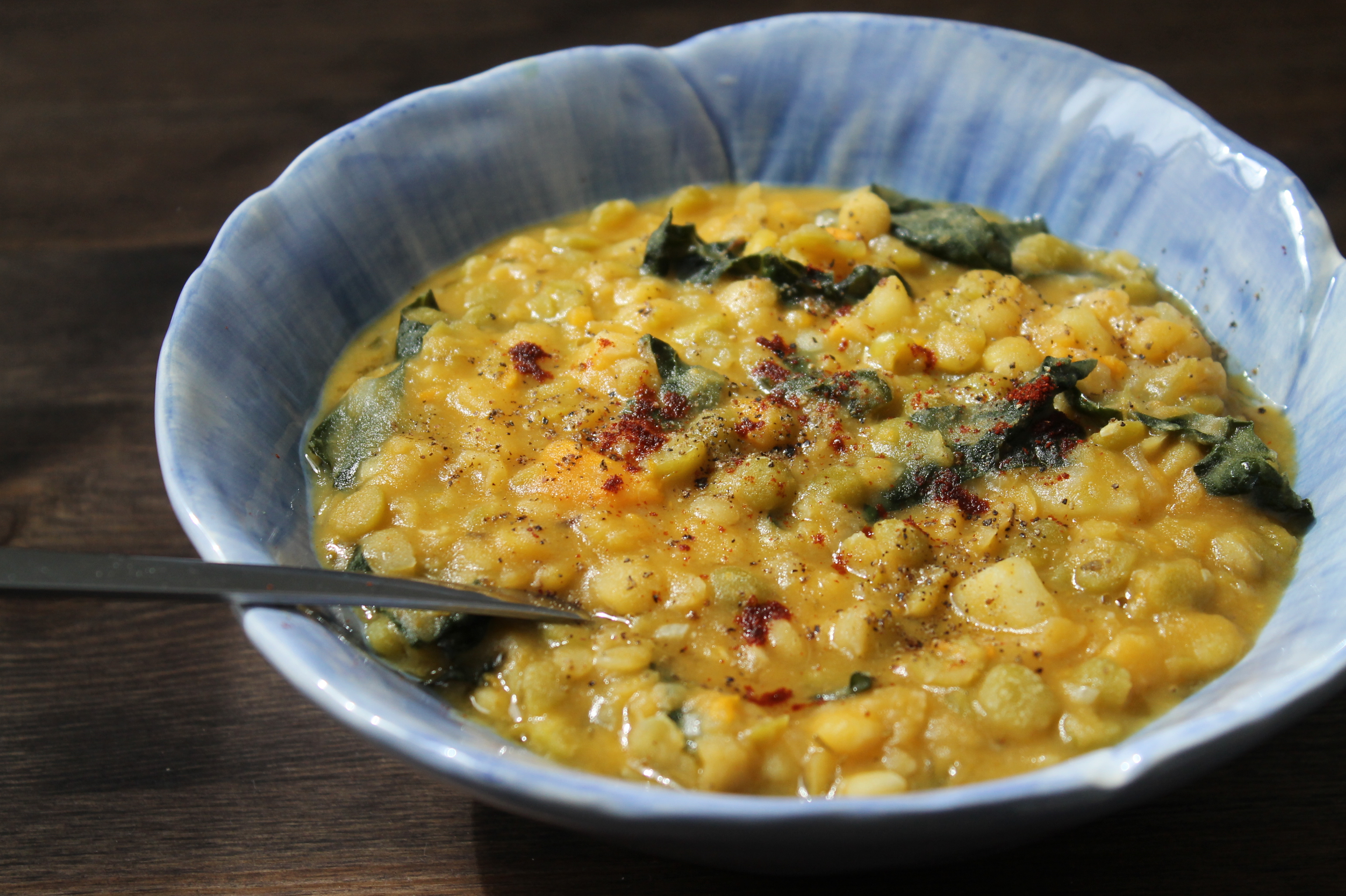 4 1/2 cups of veg stock
1/2 cup split pea
1/2 cup basmati rice
1/4 cup ginger root
1onion, chopped
3 cloves garlic
3 cups veg of choice.
2 table spoons of vegetable oil
3/4 teaspoon turmeric
1/4 teaspoon crushed chilies
1/4 teaspoon black pepper
1/2 teaspoon ground coriander
1/2 teaspoon ground garam masala
1/2 teaspoon ground cumin
2 cardamom pods
1 bay leaf
Tamari sauce
Yogurt
Rinse peas and rice and cook together for 15mins in the stock and then add veg.
Heat the veg oil and sauté onion, ginger and garlic. Add all the spices and cook for 5 mins stirring constantly adding a little water if necessary. Add this to the rice, peas and veg and cook for 15 mins. Keep a simmer until all contents is cook through and has thicken.
Add tamari sauce and serve with yogurt.
Written by Nina Hartley for Yoga Magazine